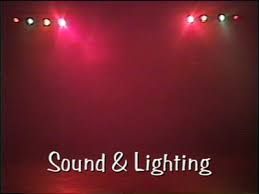 Learn more about Expo Entertainment
Expo Entertainment  is the biggest platform ever created, where you can find everything you need to design a successful event. From small parties to big concert stages, from single performers to bands and DJ's, from venues to sound, lighting and so much more.
Expo Entertainment brings quality providers, well recognized in each of their fields and guarantees the best experience with the best pricing in all of our services.
WANT TO LEARN ABOUT WHAT'S NEW?