At Expo Entertainment we have dedicated this page to introduce every talented man and woman that deserves to share their life story and the expression of their art. 
You will be able to meet them in person a many of our live Expositions and events we sponsor for human causes through Global United for A Better Life Foundation among others.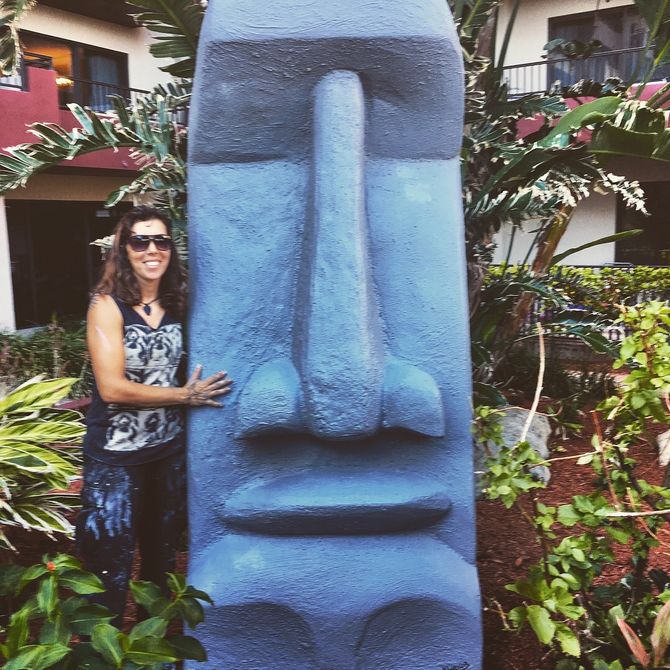 Mayte Almeida is a Cuban-American recognized internationally due to her multiple talents. 
She has impressed her prints in many places with her unique pieces.
Learn more about her by reaching out to her social media